Bit different today, I'm offering my one-year-old Olympus E-PL2 and 14-42mm (Mk 2) lens for sale here first.
It's a great mirrorless camera with a high quality 12.3 mega-pixel sensor and it accepts all of the many Micro 4/3 lenses now available. I'm selling it with the versatile Olympus 14-42mm lens – the Mark 2 version that came with my E-P3.
It's in great condition, a little normal wear and tear, more noticeable on the screen in certain lighting. I'm only selling because I've upgraded to the E-P3.
It comes with all the original accessories and packaging: battery, charger, leads, lens cover, body cap, software and manual.
£220 inc. UK p&p. Please use the Contact Form below if you're interested.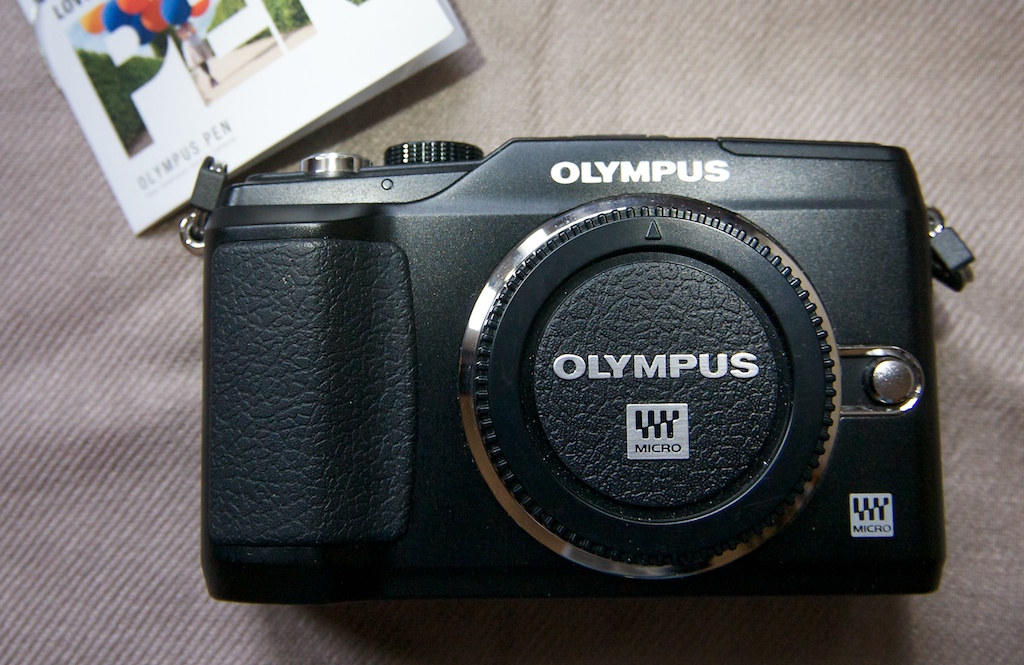 [exif show="aperture,camera,focus,iso,location,shutter"]
Full specifications

If you're interested, leave me a note on the Contact Form.